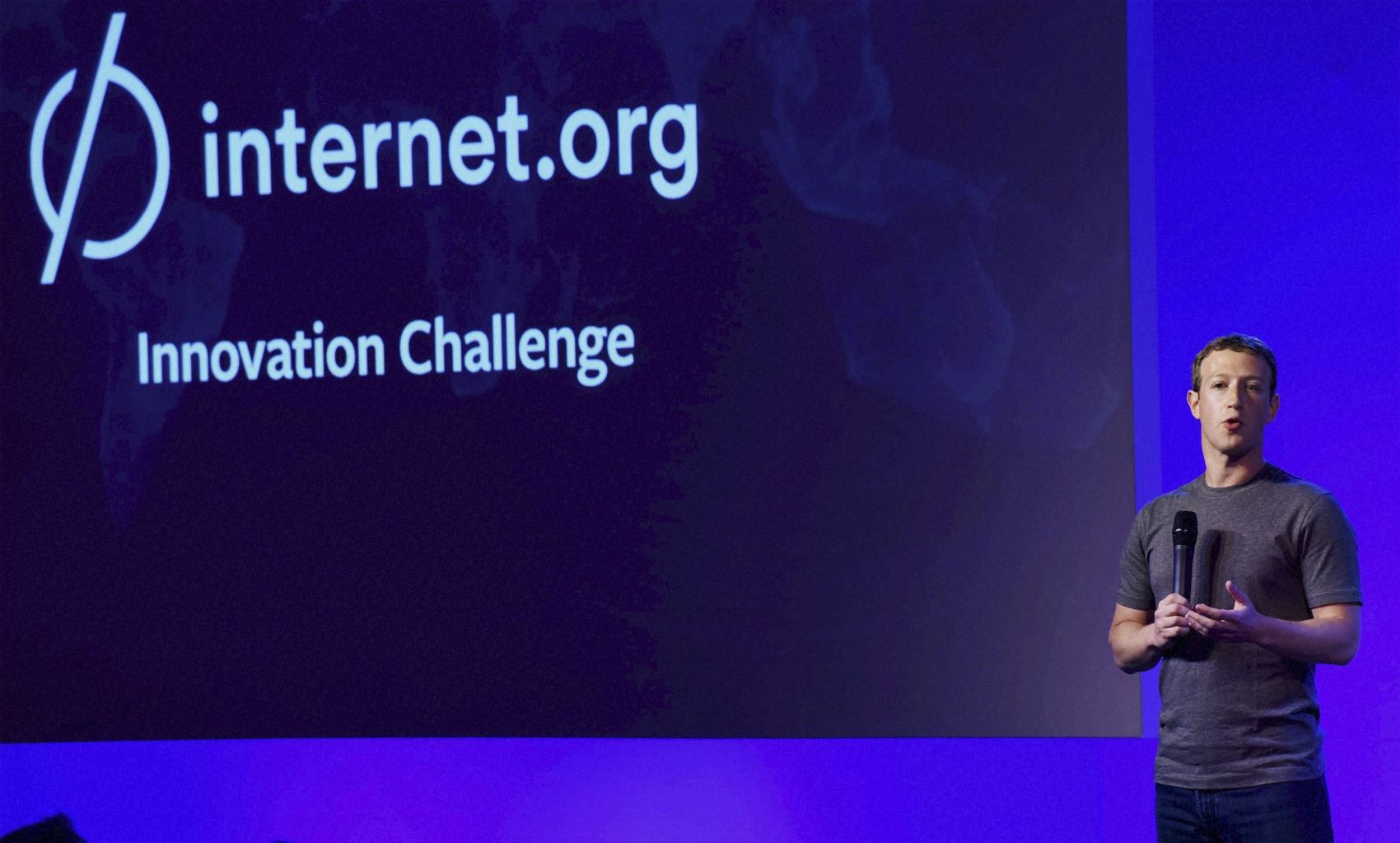 In a major blow to social media networking platform, Facebook initiative internet.org and a triumph to net neutrality campaigners, the popular online travel booking service provider Cleartrip, and other Indian mainstream media websites Times Group and NDTV announced on Wednesday, that they are opting out from internrt.org and will join the Net Neutrality campaign to protect internet freedom.
Cleartrip Chief Marketing Officer Subramanya Sharma in blog said, "At various points in time, we have been questioned about our stance on Net Neutrality. We'd like to take the opportunity today to clarify our stance and take a stand. Cleartrip has stood for the freedom of the Internet and voiced our support for Net Neutrality,"
"So while our original intent was noble, it is impossible to pretend there is no conflict of interest (both real and perceived) in our decision to be a participant in Internet.org. In the light of this, Cleartrip has withdrawn our association with and participation in Internet.org entirely," – he said.
Mr.Sharma also clarified that there is no revenue sharing platform in between the company and with internt.org ,through which the company provide its services which mainly intended for remote areas in the country and the company joined to the platform with a purpose to provide service for social cause.
Internet.org a platform started by Facebook, with an objective to connect the people to internet mainly from remote areas in developing countries where internet penetration is less or negligible and has huge potential to consume the services.
In India facebook started internet.org platform just few months back, in partnership with Reliance Communication to provide data services for accessing the websites and its reported that over 30 websites were partnered with the platform to provide news and other web services. From the day one when it started catering web services, Net Neutrality and Internet Freedom campaigners voiced their concerns that the platform provides only web services from the partnered websites and it disturbs level playing field and also hampers the internet freedom of the internet users to access the websites that they interested for to access web services.
To which clarifying the company stance on the Net Neutrality, Facebook founder Mark Zuckerberg  in an open question and answer that he started late night on Tuesday on the website, he said "Internet.org can co-exist with Net Neutrality."
"I think Net Neutrality is important to make sure network operators don't discriminate and limit access to services people want to use, especially in countries where most people are online."
"For people who are not on the internet though, having some connectivity and some ability to share is always much better than having no ability to connect and share at all. That's why programs such as Internet.org are important and can co-exist with Net Neutrality regulations," – he said on replying to the question over the issue.
The Indian mainstream media websites Times Group was reported to be withdrawing the Internet.org, and it also said, the group's other properties TimesJob and Maharashtra Times where its competitors are not present on the platform, said will be pulling out from Internet.org.
As for the Times of India itself, the group commits to withdraw from Internet.org if its direct competitors also pull out, said The Hindu report.
"NDTV is committed to Net Neturality and is therefore exiting, and will not be part of Facebook's Internet.org initiative.", tweeted NDTV co-founder Prannoy Roy.
For past few weeks the country is seeing a social uproar on virtual platforms, people from all walks of life voiced their concerns on Net Netruality, that erupted after Airtel made a slew of announcements from Dec 2014 by increasing VOIP call rates which later taken back after protests and its recent announcement of starting a zero-rated scheme to offer toll free data access to app developers and companies added fuel to the controversies and ignited a very strong Net Neutrality campaign from across the country.